Time to Power Up!
Welcome to the 2017-2018 FIRST Team 2010 information page! On this page, you can find out everything that you would need to know about how things are operating this year! This year, we have 21 members on our team, 3 Team Advisors, and 7 Mentors.
The game for this year is "Power Up", a video game themed challenge. This retro game is played with two alliances, each having three teams. The objective of this year's game is to "power up" so we can be ready to face the boss. The winning alliance is the alliance that scores the most points within the given time limit. In order to score, teams must collect power cubes to either weigh down switches and a scale, or to bring them to the exchange bay to get various power-ups. They also have the option of having their robots climb the scale to "face the boss." To learn more about this game, click the "Power Up" text at the top of this paragraph.
Our Robot design was created to be the most efficient point-scorer that we could design in six weeks. In order to eliminate human error, to pick up the "power cubes", there is a wheel system that is able to pick up the power cube at a variety of angles. To place the cubes, our robot also uses a telescoping lift that pulls the wheel system to a total height of ~8ft. Then, the robot is able to reverse the direction of the wheels in order to place the cubes on both the switch and scale. Our drive train is considered a tank drive system, running off of 4 CIMS, with six wheels (Two omni in the front, four plaction in the back). Finally, in endgame, in order to receive climb points and not have to rely on the other robots on our team, our design includes two ramp systems that are able to elevate both our alliance members above the 12 in. needed to receive points.
This year, we will be attending regional competitions in Chicago, Illinois, and in Cleveland, Ohio. Once we get to attend them we will be able to give more information about our experiences and performance with each one.
You can view each of our team members, and the parts that they play in this team, down below.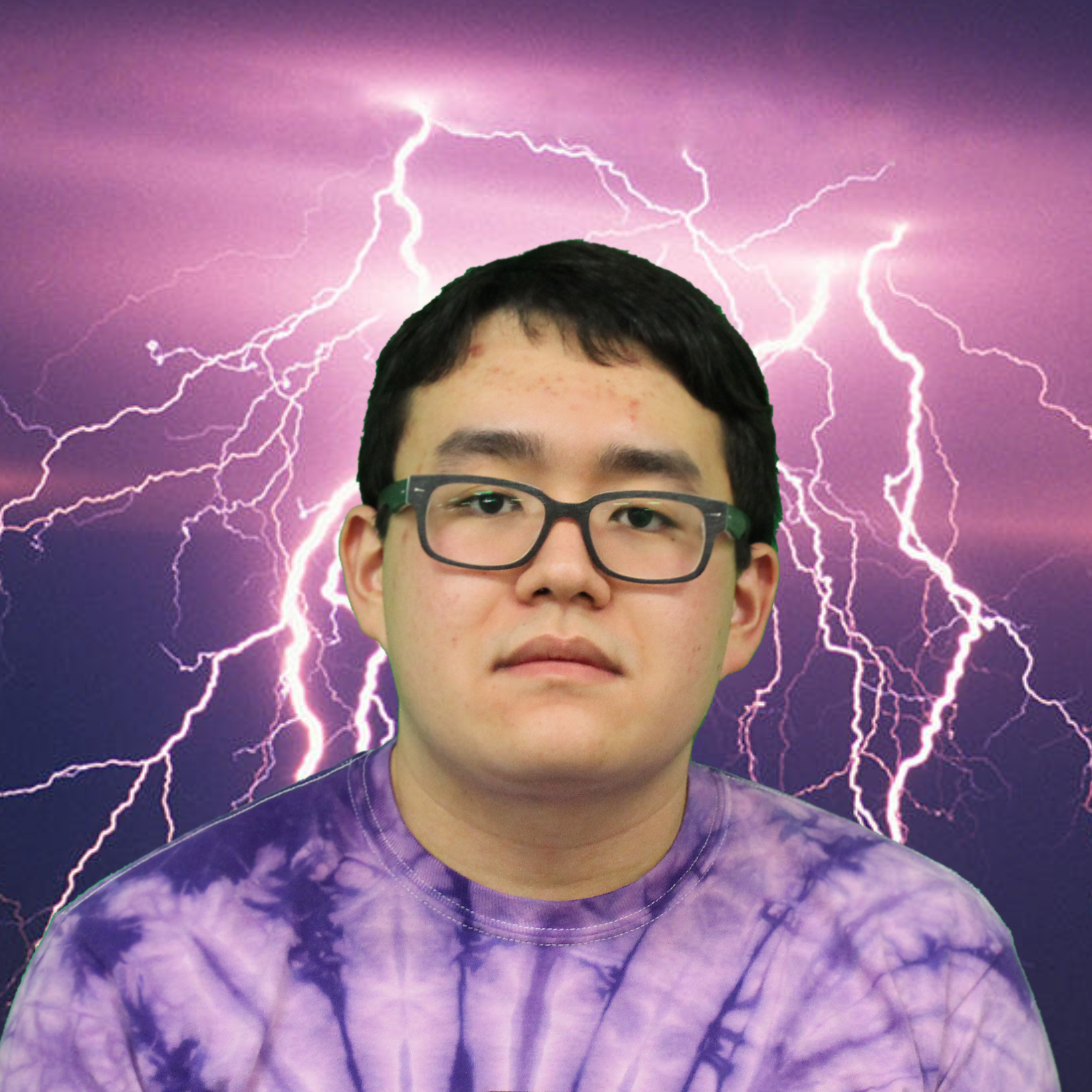 Cole – Team Captain, Electrical Team, Four Year Member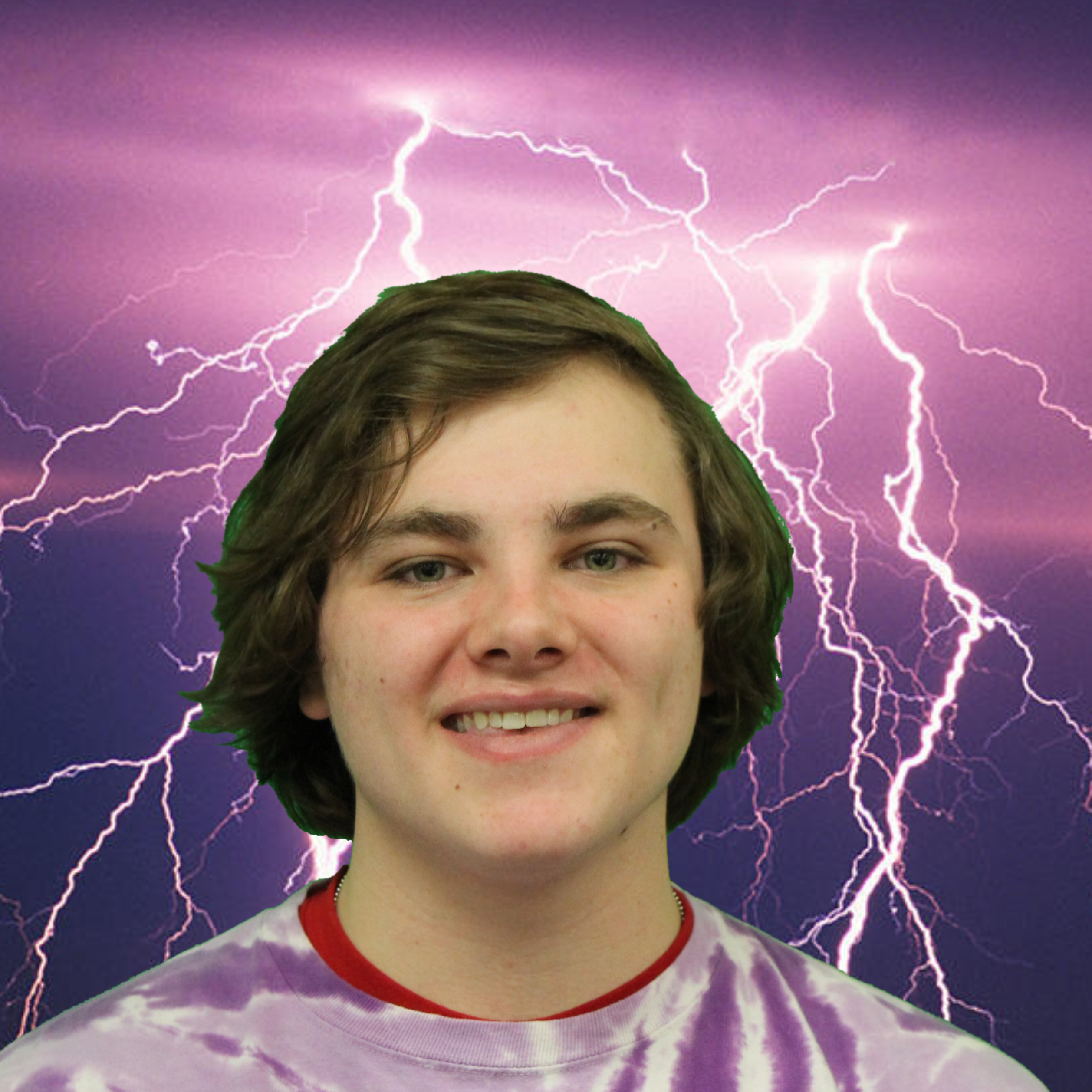 Devin – Design Team Captain, Build Team, Graphical Arts Team, Four Year Member
James – Programming Team, Design Team, Scouting Team, Four Year Member
George – Build Team, Electrical Team, Programming Team, Three Year Member
Meagan – Programming Team Captain, Drive Team, Ambassador, Two Year Member
Michael – Build Team Captain, Drive Team, Ambassador, Two Year Member
Josh – Electrical Team Captain, Build Team, Two Year Member
Kierra – Finance Team Captain, Writing Team, Scouting Team, Two Year Member
Audrey – PR Team Captain, Programming, Ambassador, Two Year Member
Ellie – Graphical Arts Team Captain, Programming Team, Two Year Member
Triston – Scouting Team Captain, Design Team, Two Year Member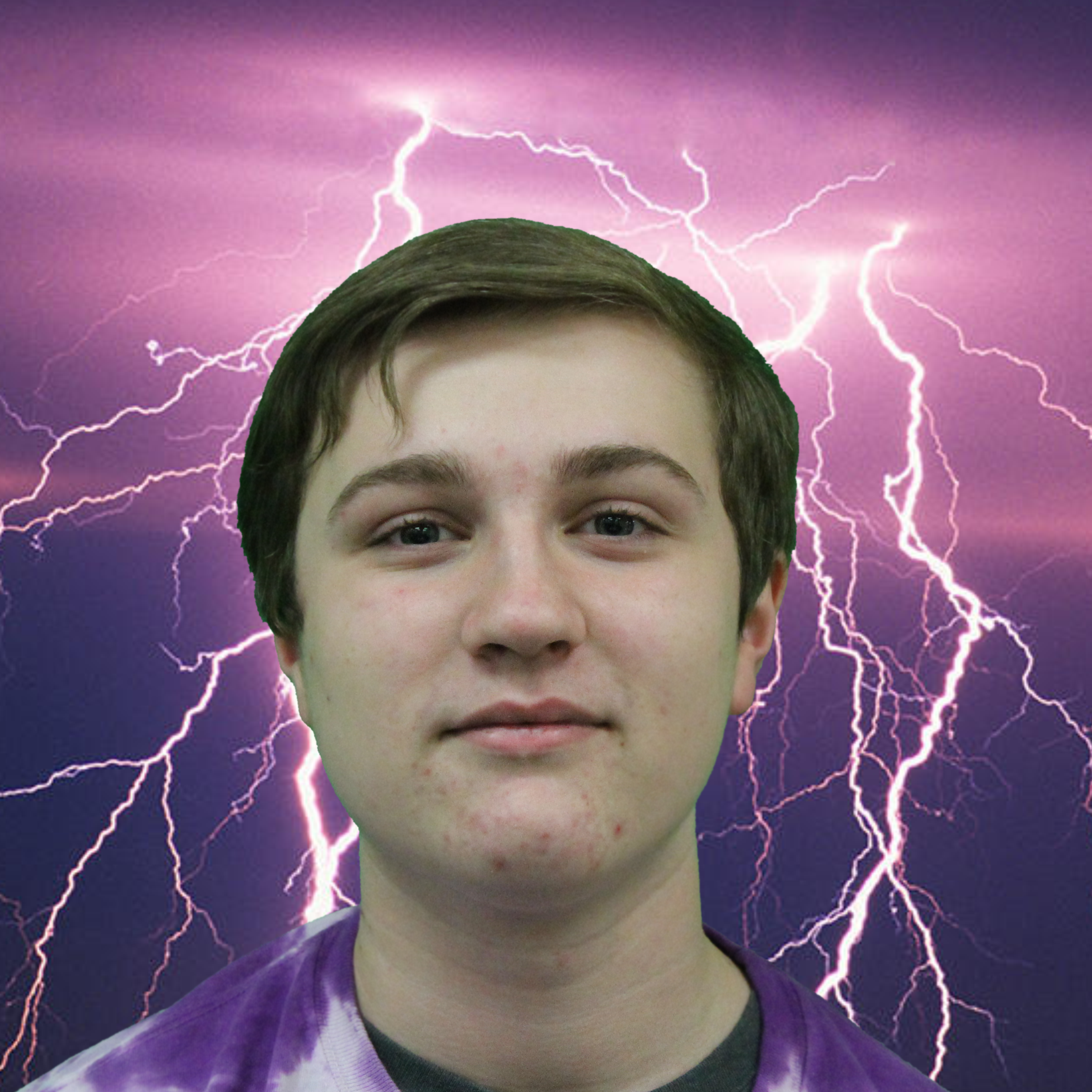 Brendan – Build Team, Design Team, Two Year Member
Bryson – Website Team Captain, Photo/Video Team, PR Team, One Year Member
Thomas – Photo/Video Team Captain, Build Team, Drive Team, One Year Member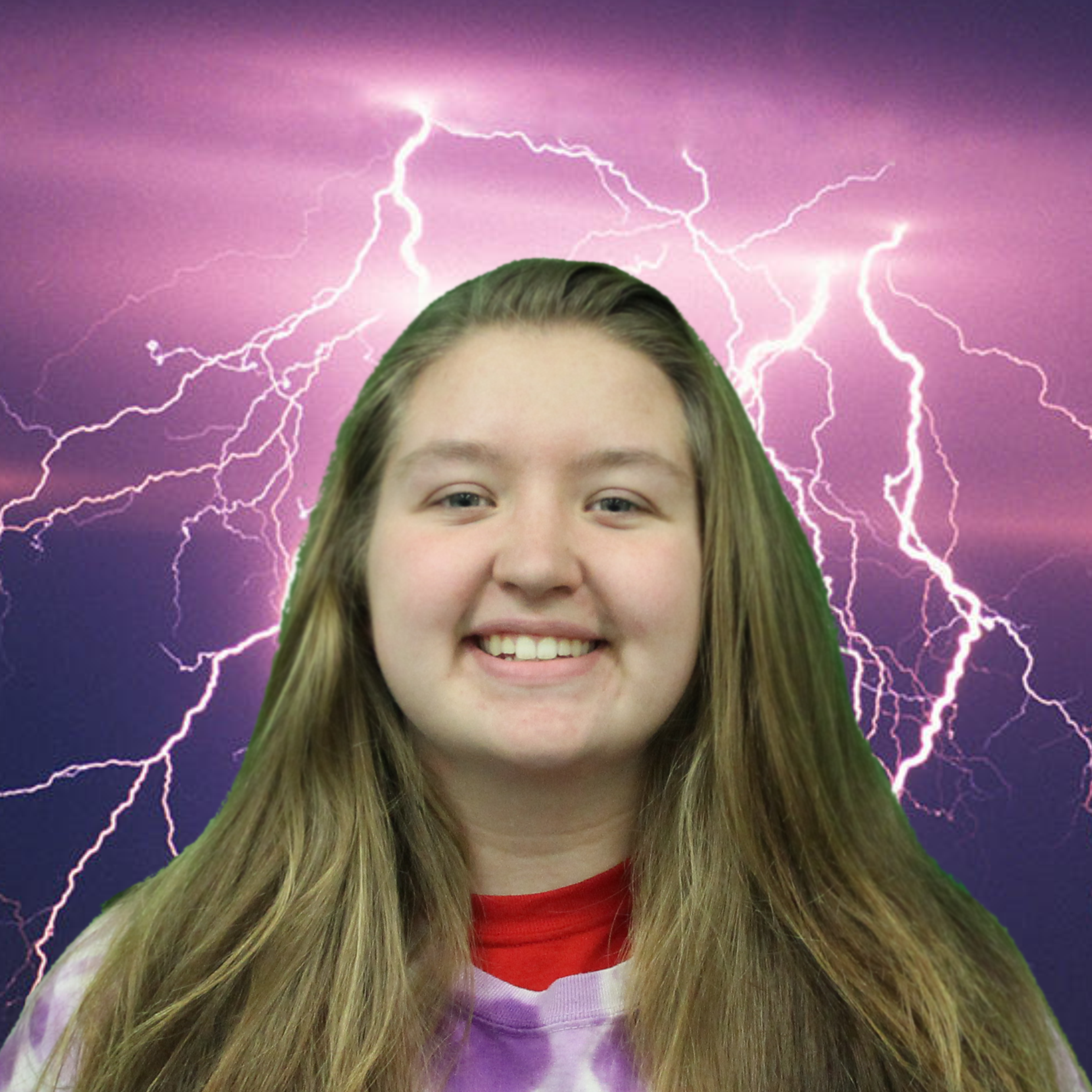 Skyla – Writing Team Captain, Photo/Video Team, Ambassador, One Year Member
Kyle – Build Team, Programming Team, Graphical Arts Team, One Year Member
Andrew – Design Team, Scouting Team, Writing Team, One Year Member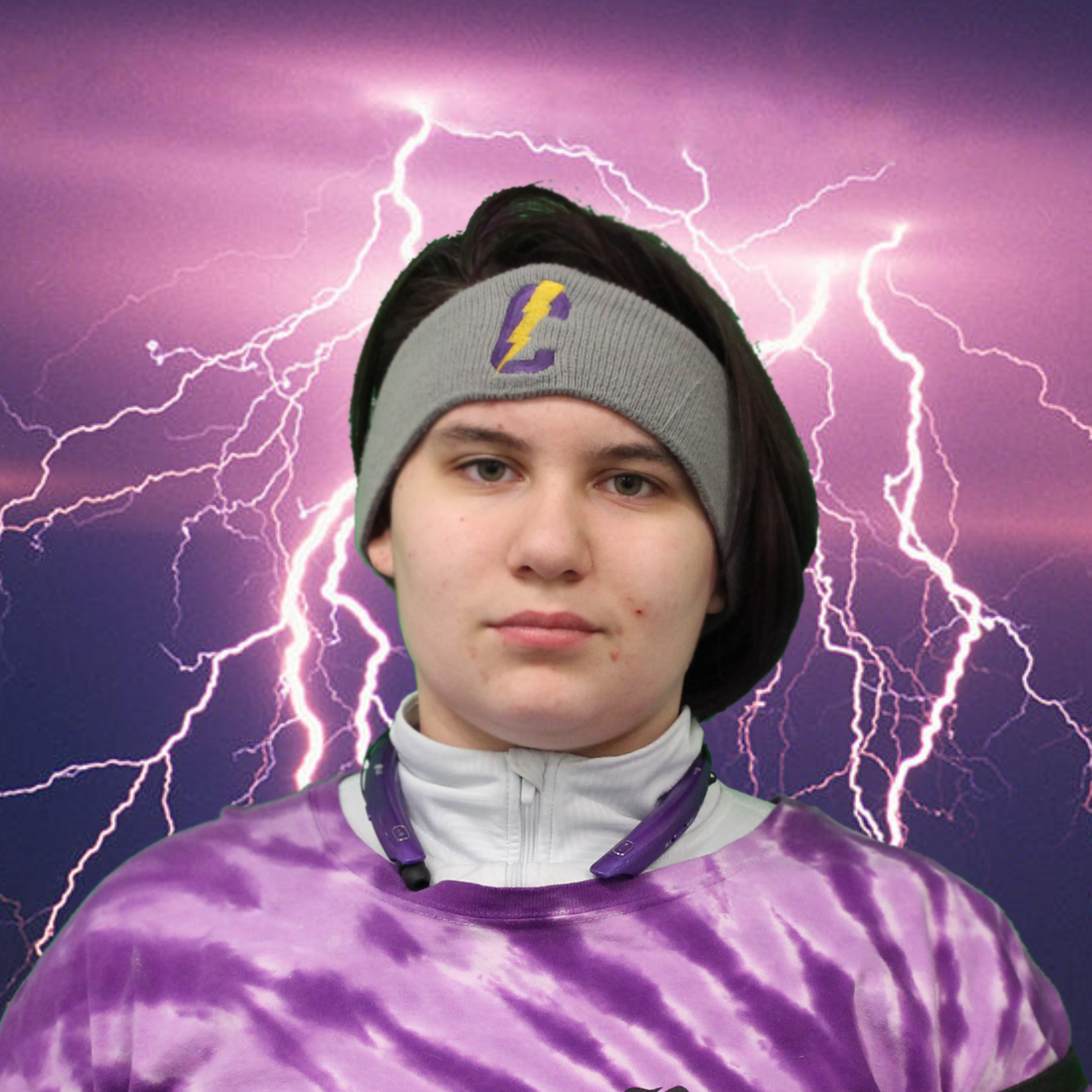 Ange – Programming Team, Photo/Video Team, One Year Member
Caleb – Programming Team, One Year Member
Tim – Build Team, One Year Member
Logan – Build Team, One Year Member